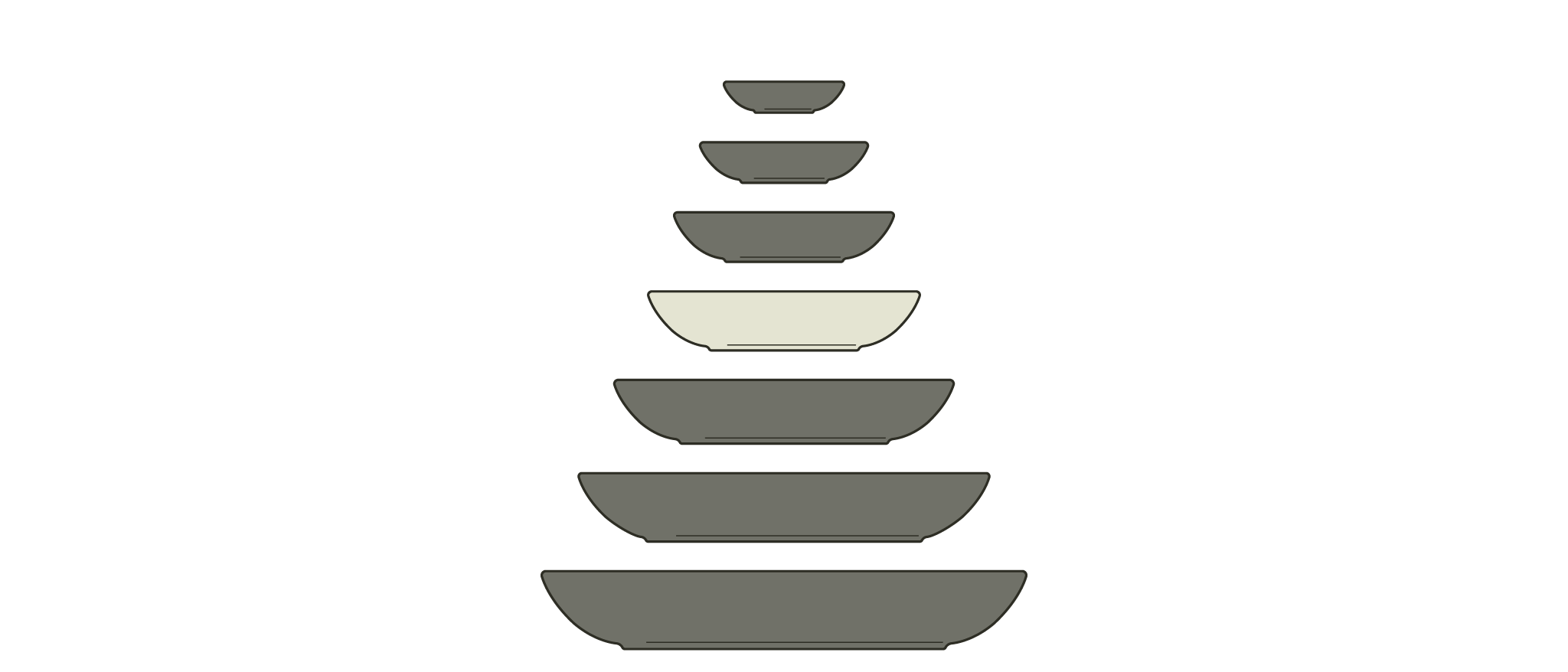 - Size: 7 ⅛" x 1 ½" h, 12 oz capacity
- Durable and chip-resistant porcelain
- Handthrown one at a time, slight variations are to be expected
In Stock items typically ship in 2 to 3 days.
Limited Edition items
Several timesa year, Teresa puts production aside to work on special projects – a new form, a different technique, maybe a new color. Some explorations are short-lived, some continue for years.  The result is an always changing Limited Edition collection separate from but complementary to her dinnerware. These items are sold as they are produced and generally not made to order.